International Capital Markets Mission – NY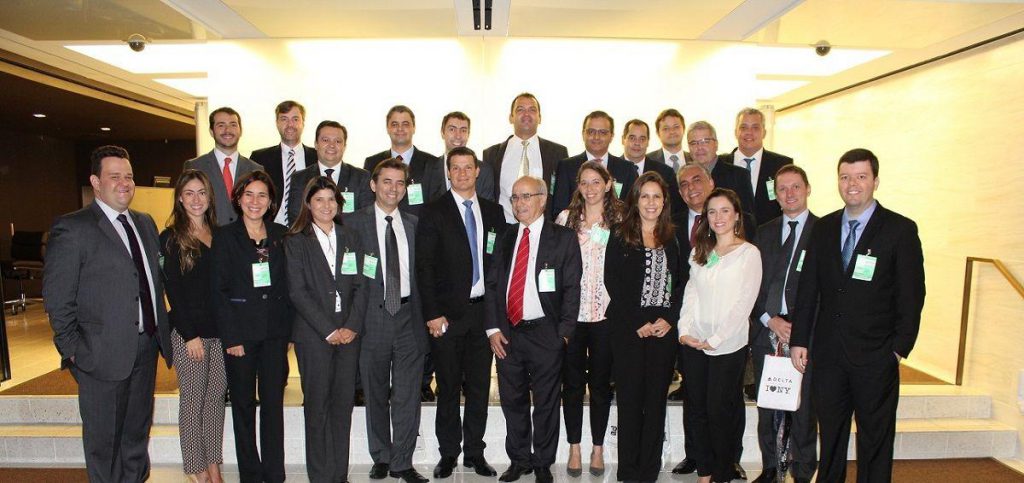 On September 8, 9 and 10, 2015, the Capital Market Development Institute – IDMC – led a delegation of 12 Brazilian companies and more than 40 executives in a day of capital market presentations and events in New York.
The three-day program in New York included the basics of preparing for entry into the capital market, best practices in corporate governance and stakeholder and stakeholder relationships from the perspective of the global market, and a constant interplay between companies and players (Audits, Law Offices, Investment Banks, Investment Funds, Stock Exchanges, among others).
In addition to the teams of the organizers and sponsors, the following companies / market entities were represented in our delegation:\
BDMG; CEMIG; Conviver Urbanismo; Delp Engenharia; Embaré; FIEMG; Gocil; IBEF/MG; Itambé; Lumar Metals; Master Turismo; Maxtrack; Ministério de Relações Exteriores (Div. de Investimentos); Nimbahera; Take Net; U&M Mineração.
International Capital Markets Mission – Toronto
Between September 20 and 23, 2016, the Capital Market Development Institute – IDMC – led the first International Capital Markets Mission to Toronto.
The mission brought together executives and shareholders from 7 companies and more than 30 participants in an extensive schedule of interaction with some of the key players in the Toronto advisors and investors market.
The four-day program in Toronto was structured to allow a complete understanding of Canadian capital market dynamics, connecting companies to stock exchanges, investment banks, law firms, auditors, representatives of the Government of Ontario and City of Toronto, accelerators and other local market players.
The program was supported by the Toronto Stock Exchange – TSX, the McCarthy Tetrault law firm, the KPMG audit firm, the investment bank Scotiabank and the National Equicom investor relations firm.